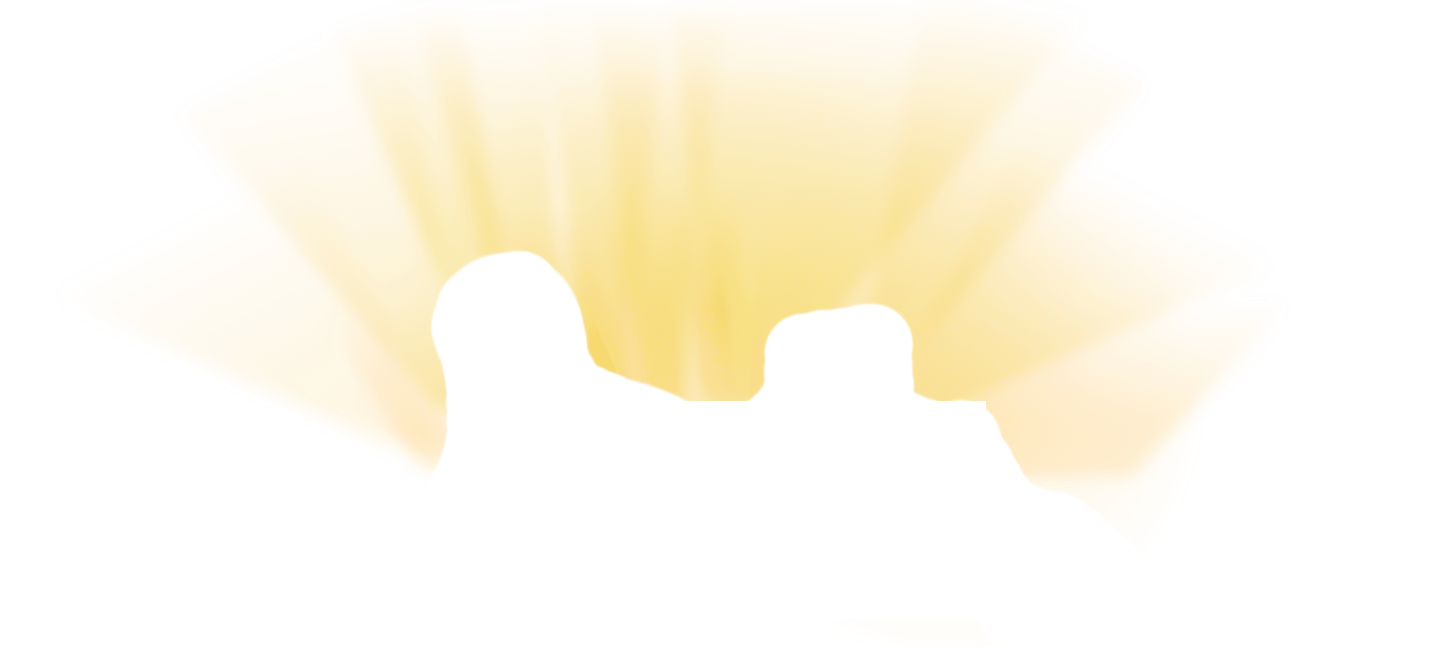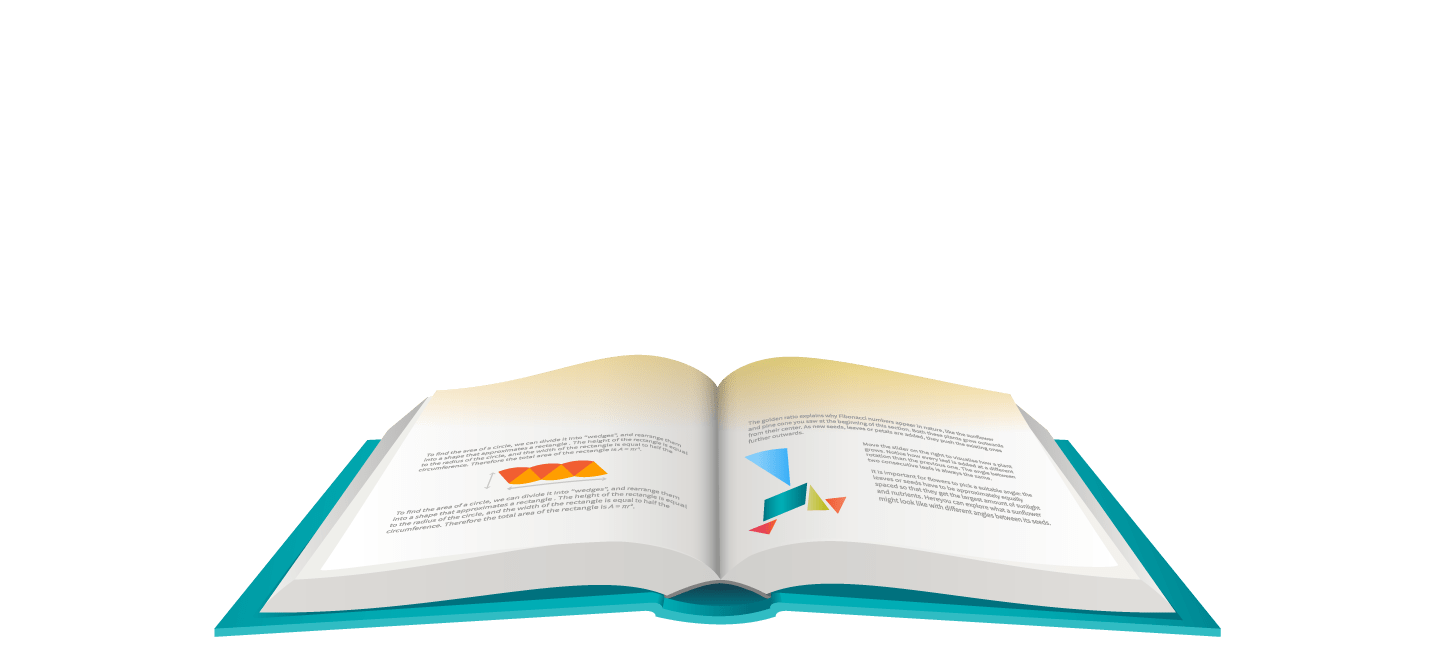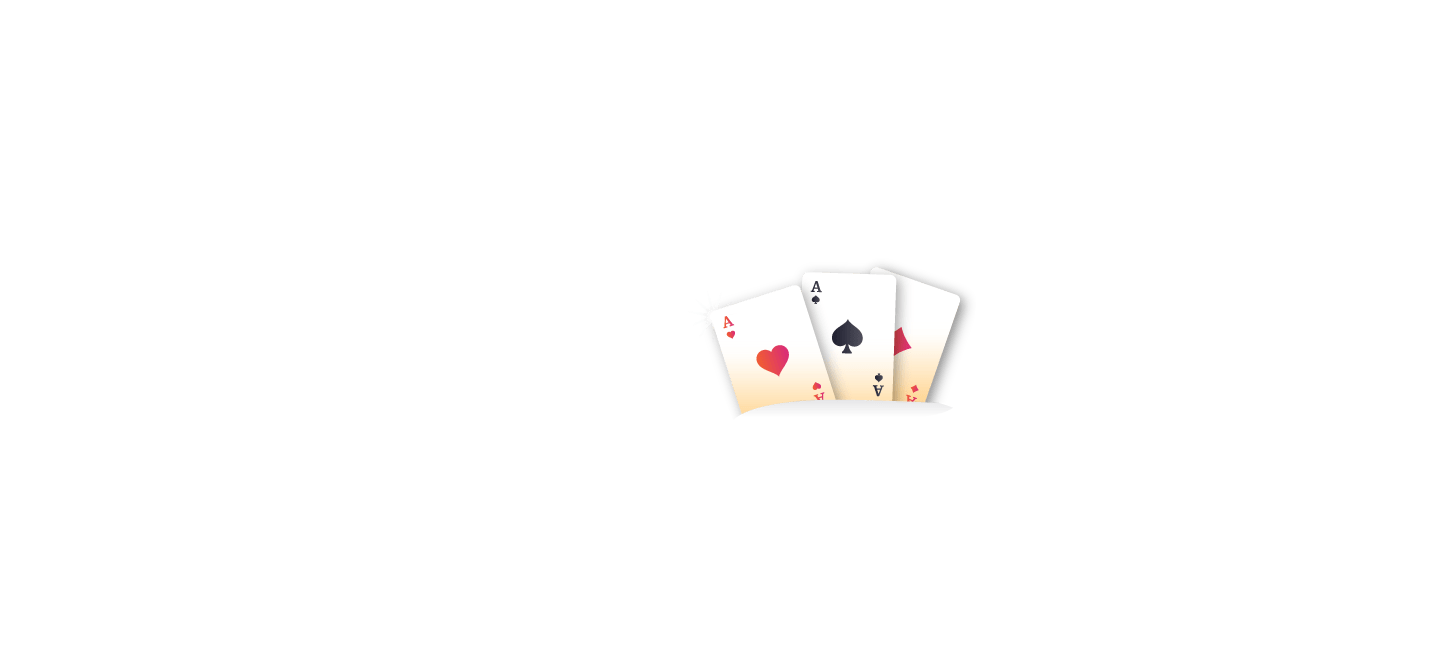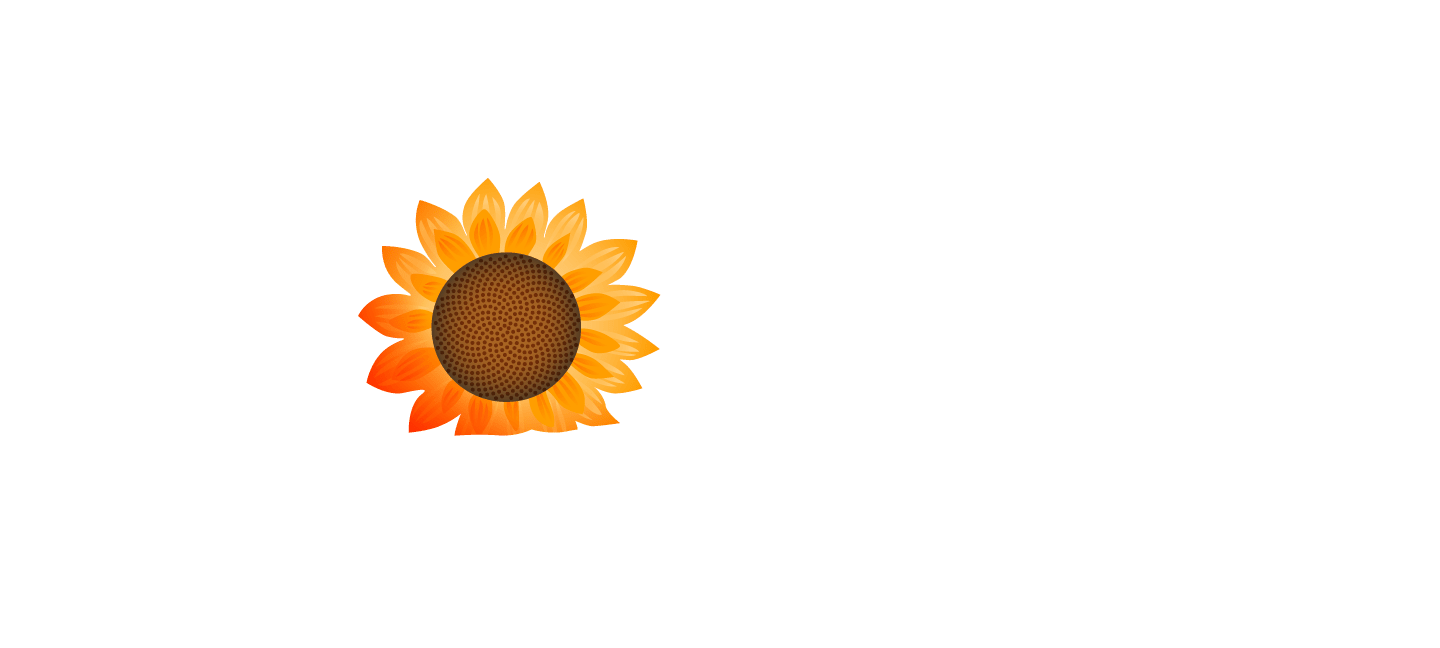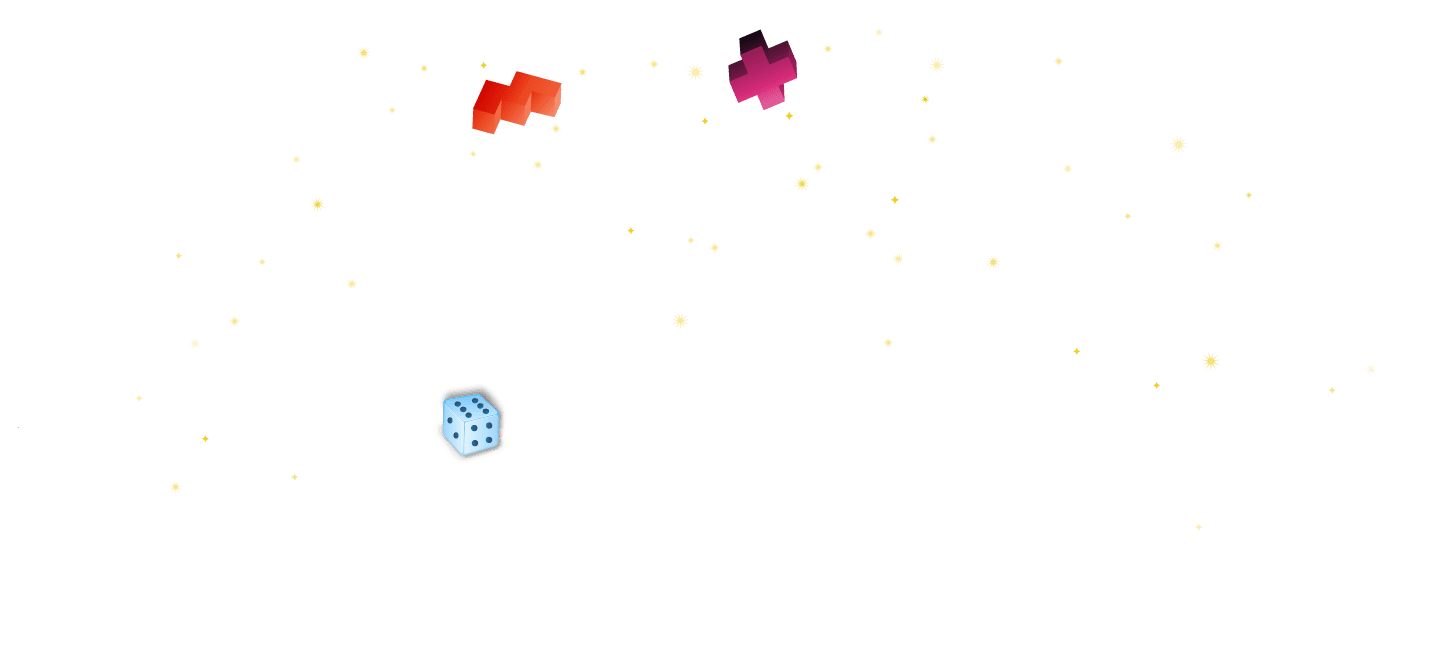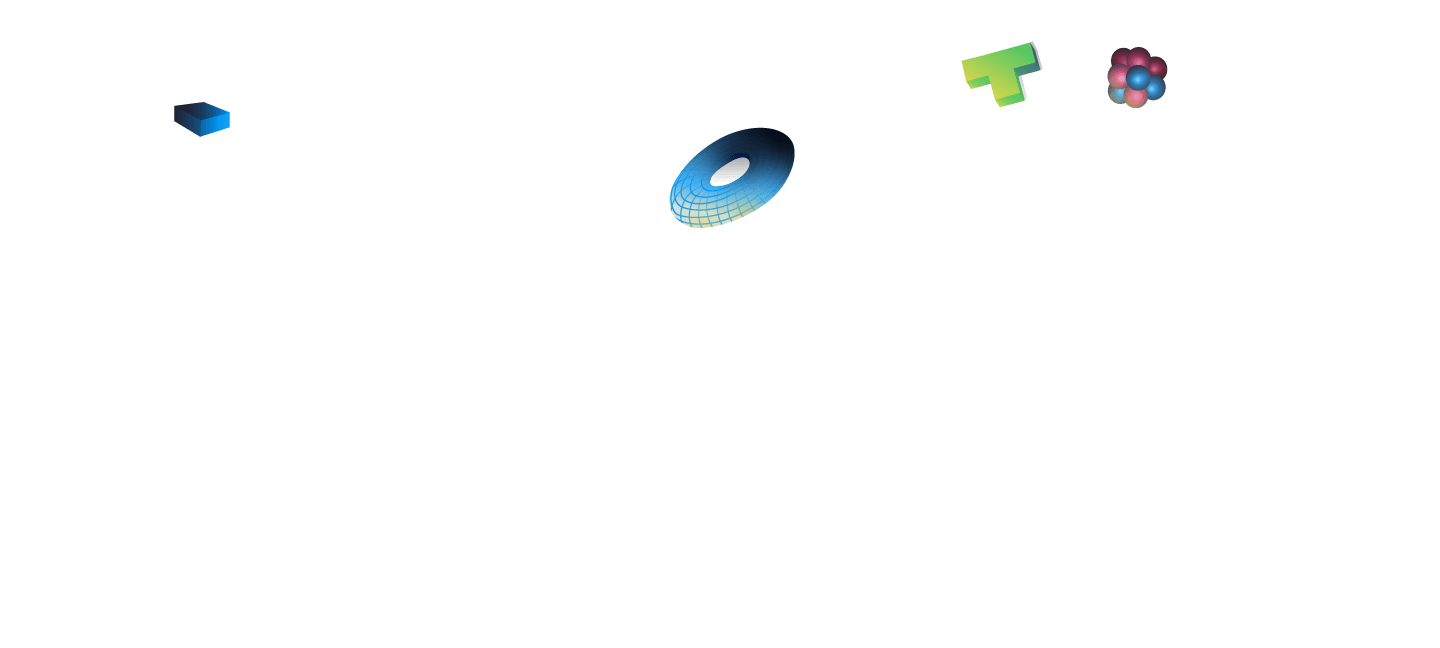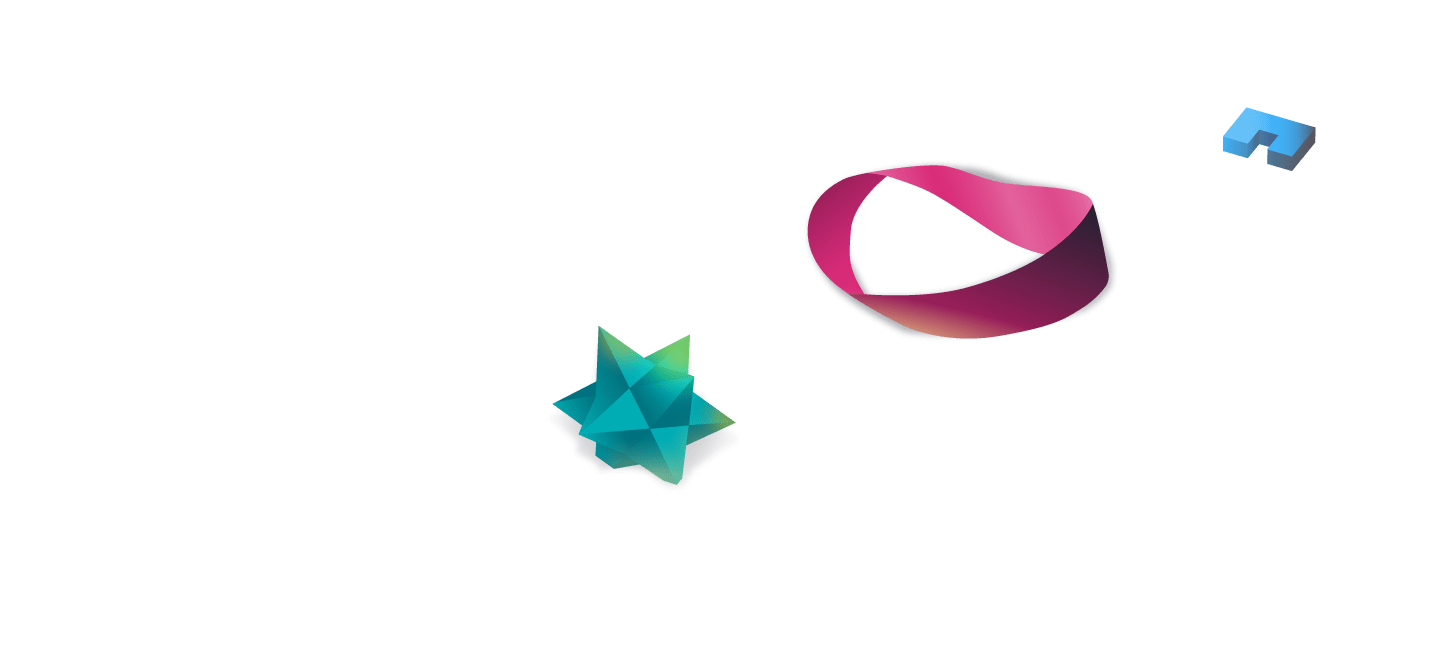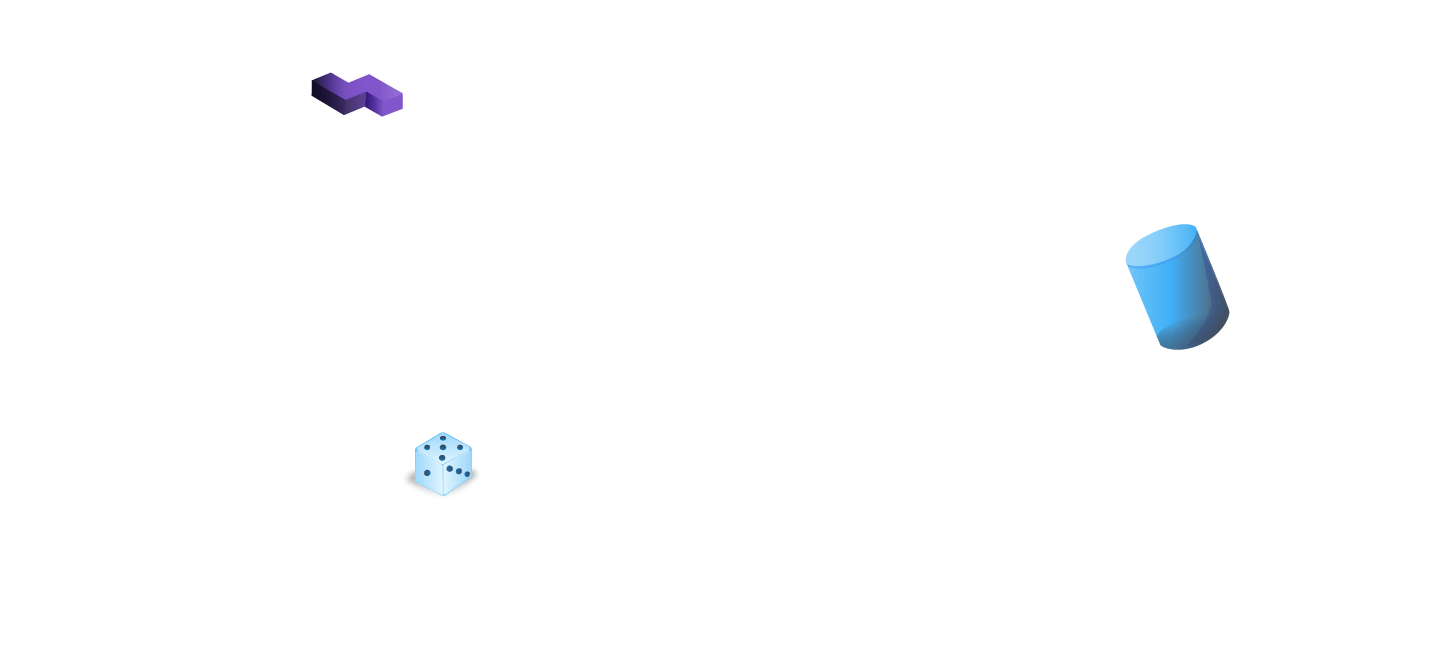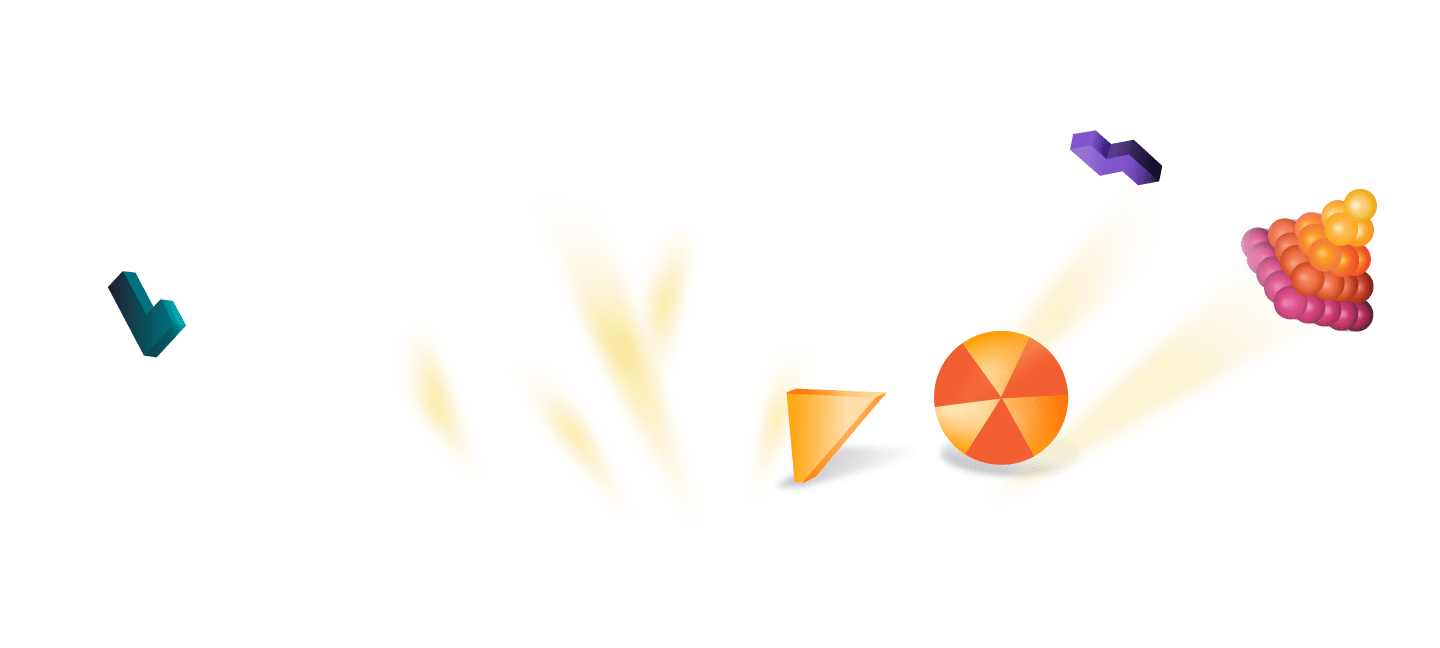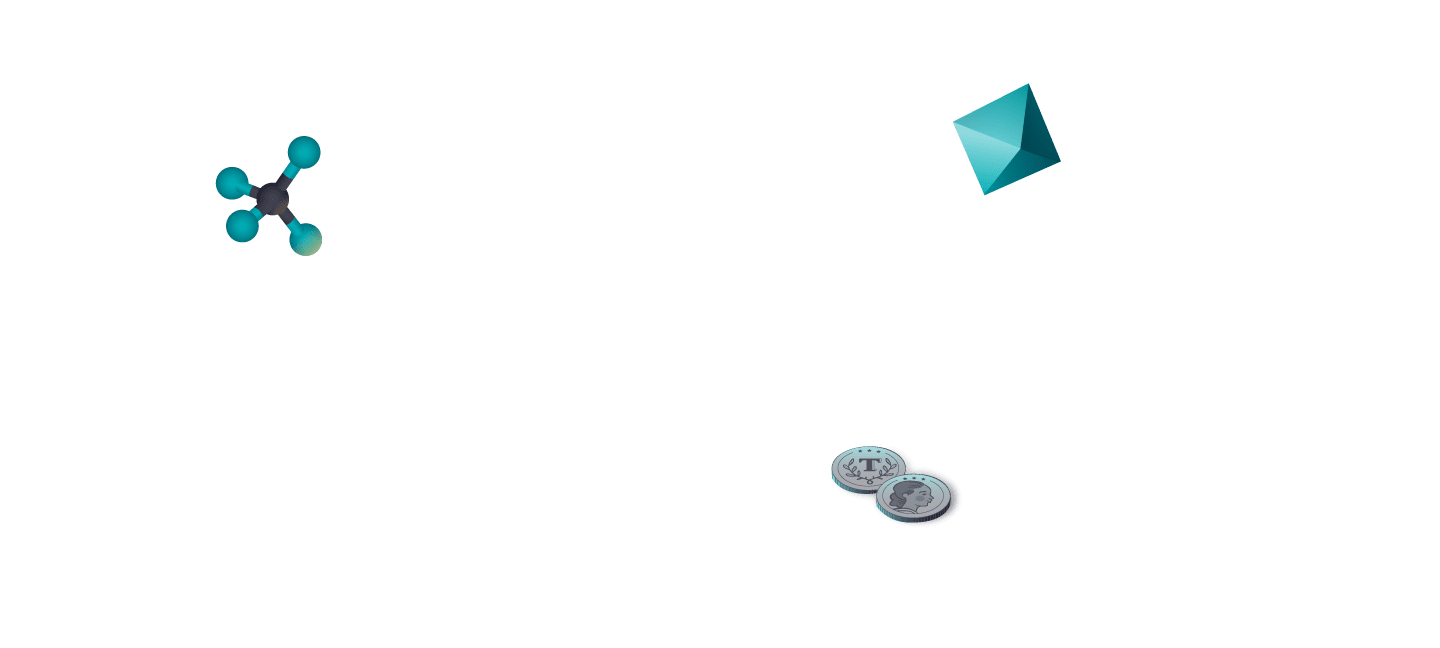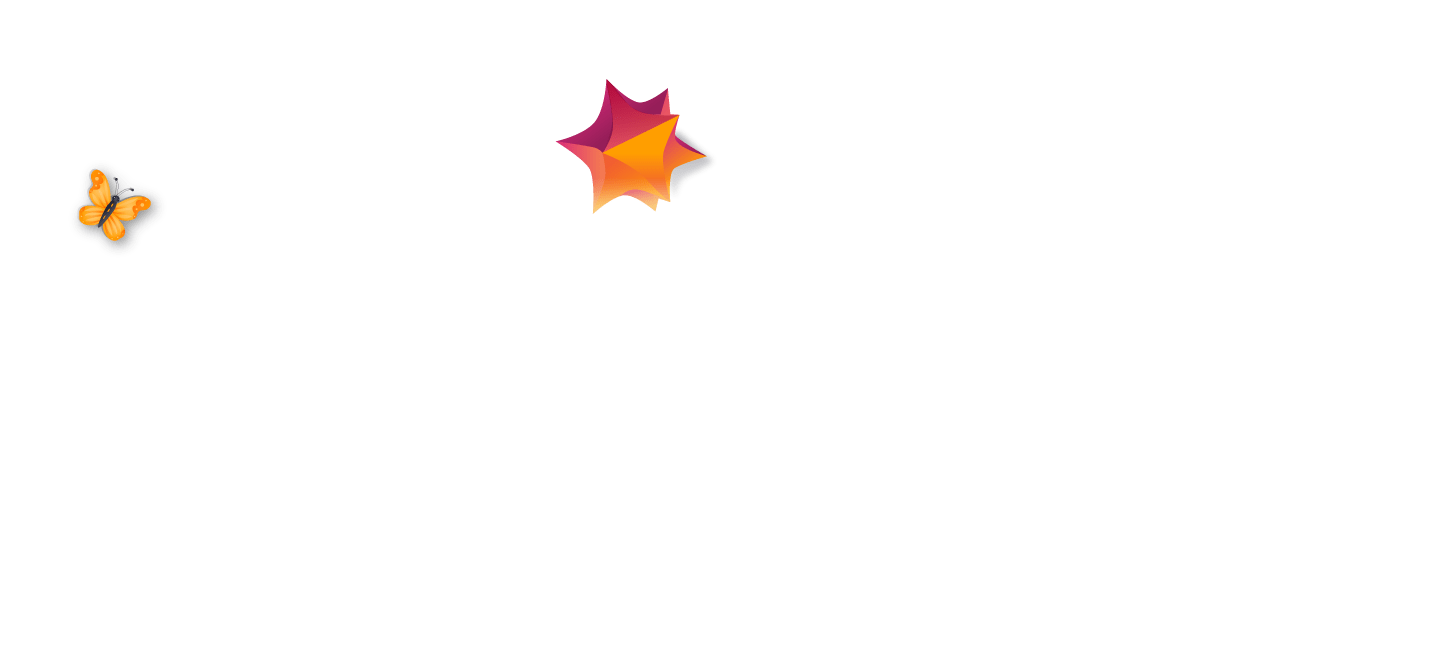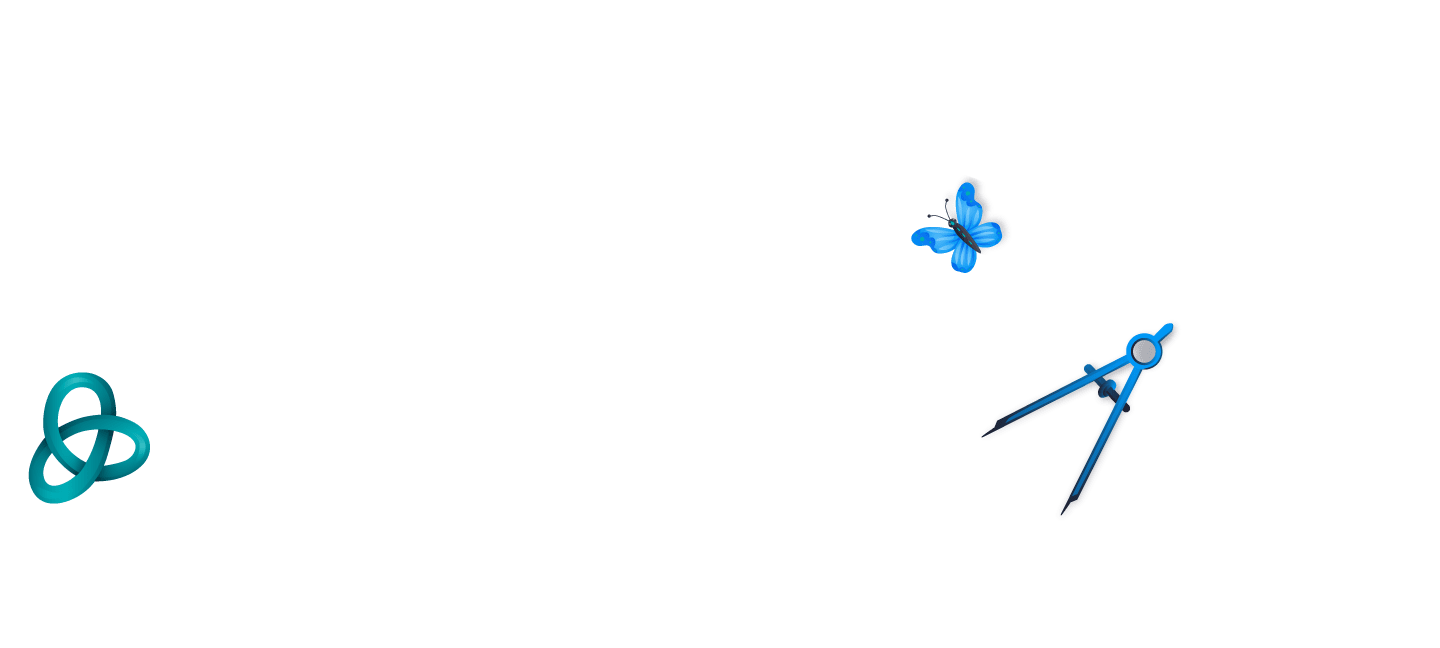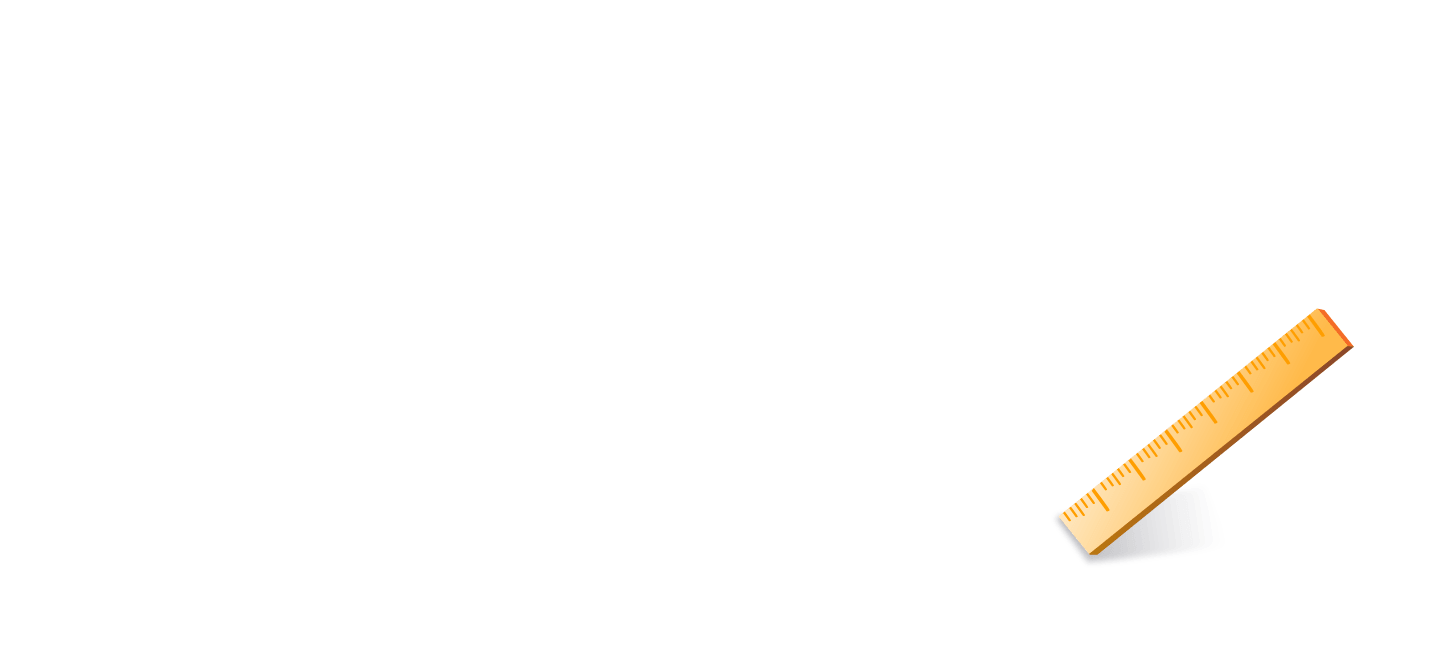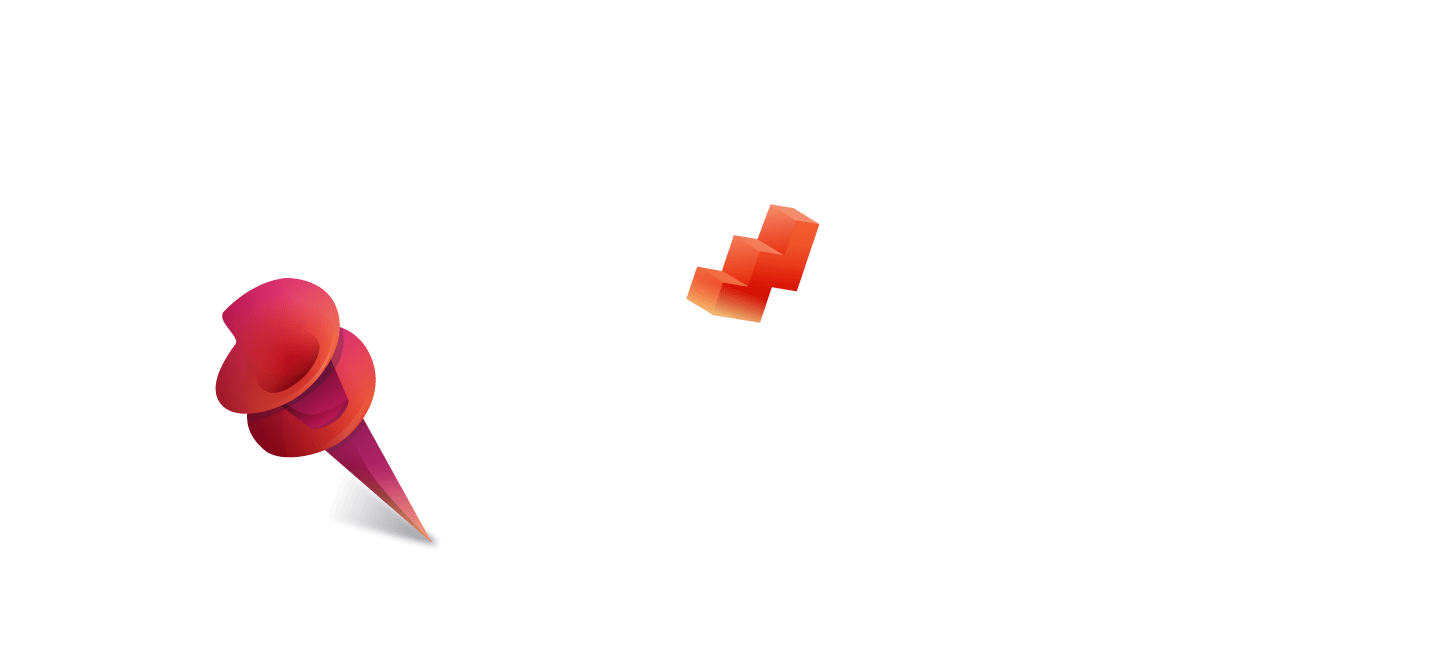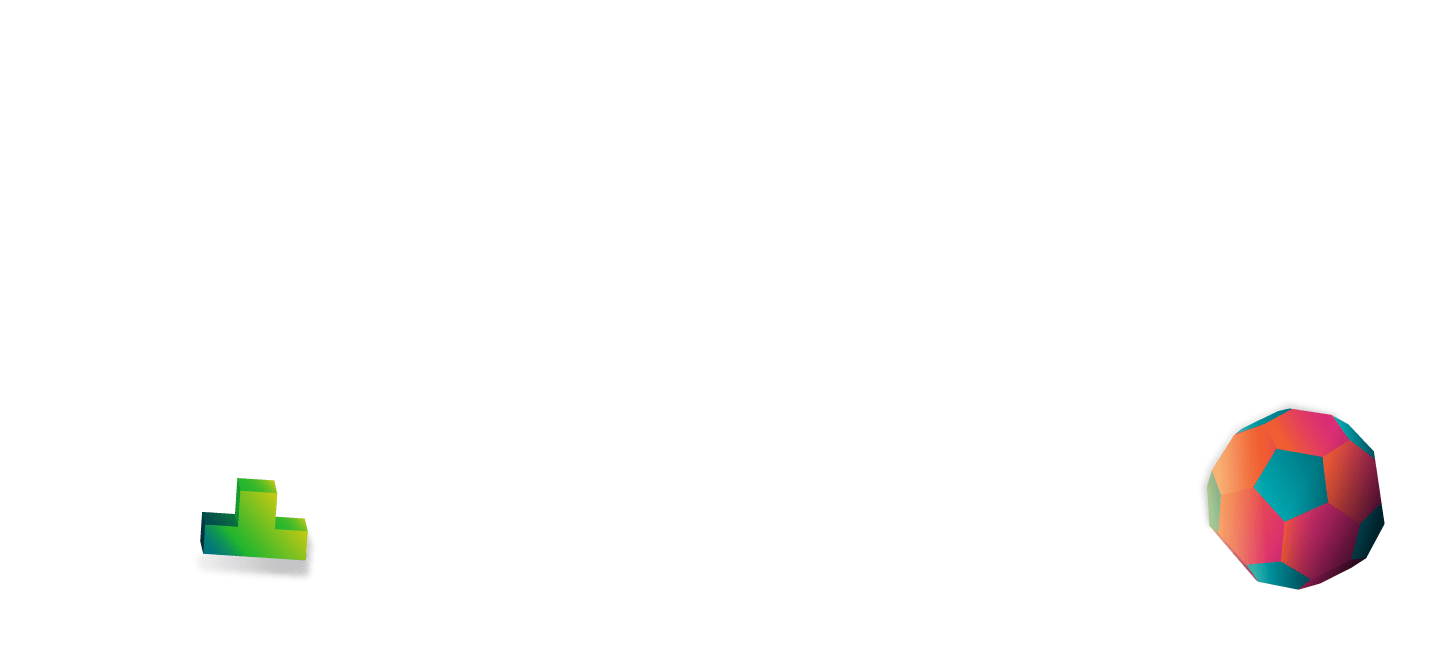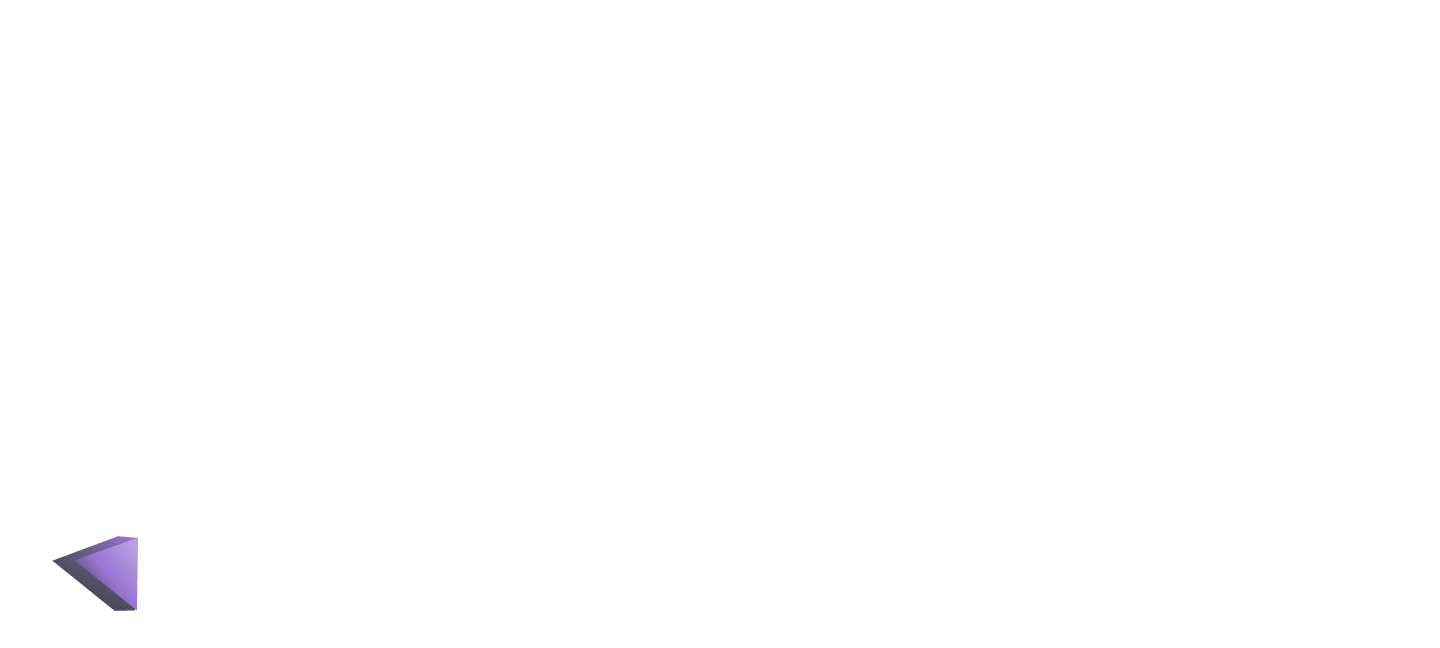 The Textbook of the Future
Interactive. Personalised. Free.
The smartest textbook in the world.
Active Learning
Our unique content format makes learning more interactive than ever before. Students can explore, discover and actively engage in problem solving and creativity.
Personalisation
The content can seamlessly adapt to different students, allowing everyone to achieve mastery. A virtual personal tutor gives real-time hints and encouragement.
Storytelling
Every course has a captivating narrative and is full of colourful illustrations. Discover all the real-life applications of mathematics, and why it is incredibly beautiful.
"Beautifully designed and interactive courses. A front-runner for a new generation of textbooks."Common Sense Education
"A mathematical wonderland."Simon Singh
"Beautifully designed reinvention of the traditional textbook."WideOpenSchool.org
"I am in awe of Mathigon's work."James Tanton, MAA
"One of the most accessible and engaging maths resources available on the web, a true mathematical wonderland."Alex Bellos, The Guardian
"Textbook is the wrong word, because this is something totally new."ilearntechnology
"Be ready to be visually blown away. Amazing math resources for the classroom!"Michelle, Teacher
"So amazing. It might change your life!"John Green
"The content of Mathigon is superb."Educational App Store
"The most promising alternative to textbooks that I've seen!"Mark, Teacher
"Mathigon's content and features transform the reader to a different world."Shanthi, Teacher